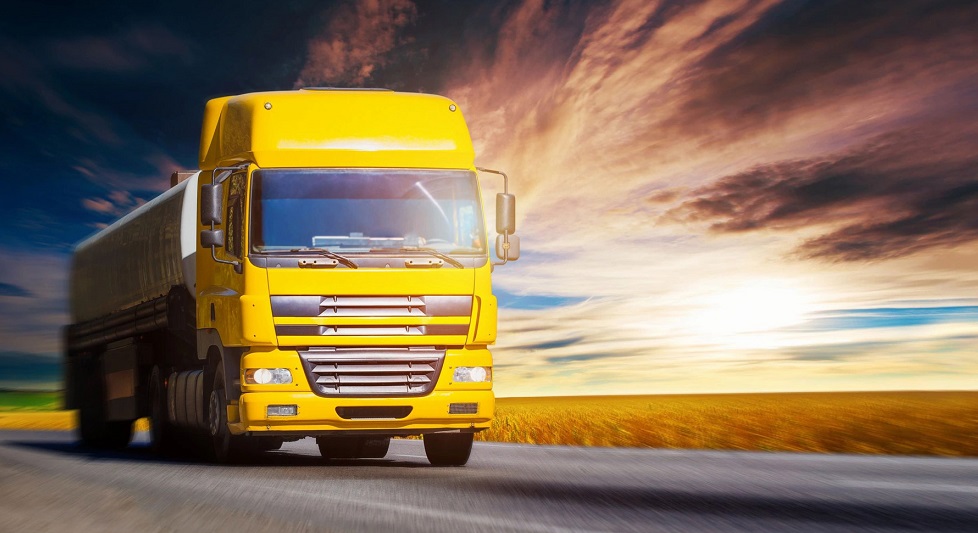 BIG Truck Agency is an independent insurance agency providing commercial insurance for more than ten years. Our focus has been on the trucking and transportation industry while still meeting our client's needs to protect their property, employees, and equipment by providing several other commercial insurance lines.
BIG Truck Agency is equally recognized as a leader in providing services for truckers getting started and existing companies that need assistance with applying for federal and state authorities, permits, registrations, IFTA reporting, and filing the certificate of formation for Texas corporations.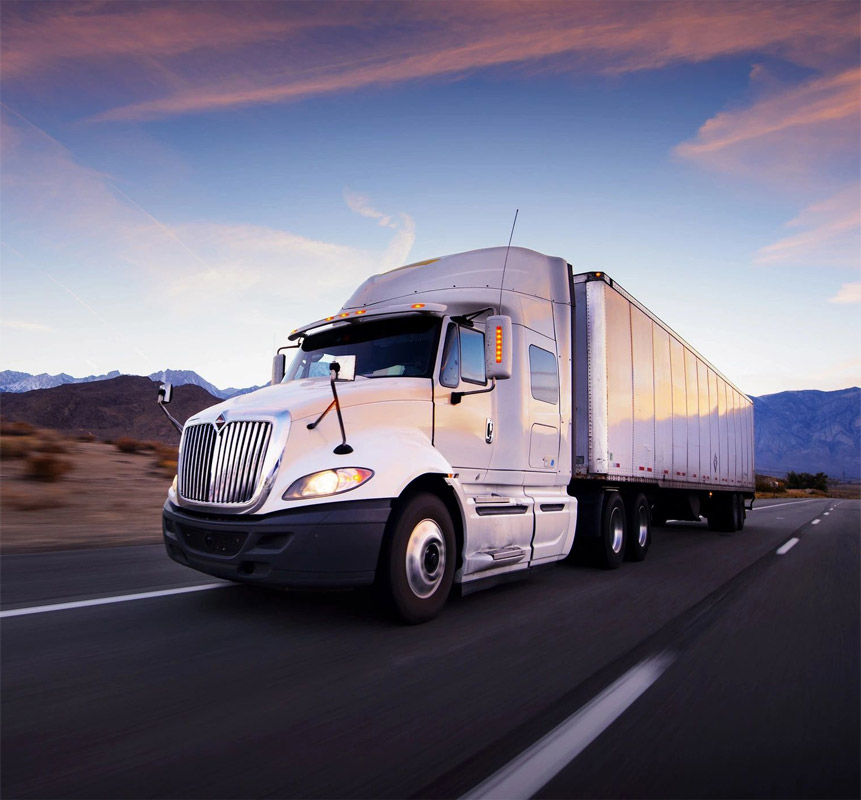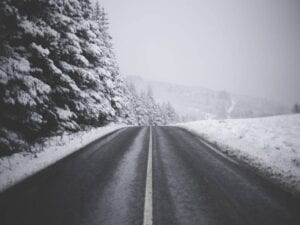 This Thursday marks the official first day of winter, which can be a challenging time for our clients. So we've found two helpful articles for truckers to survive the winter season, on and off the road. ...
Read More

→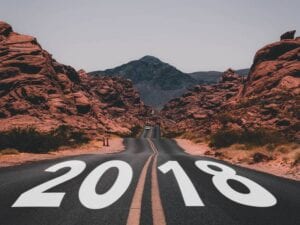 It's almost New Years', which means now is the time to create your New Year's Resolutions for 2018. Whether you accomplished what you set out to do in 2017 or not, it's always good to have ...
Read More

→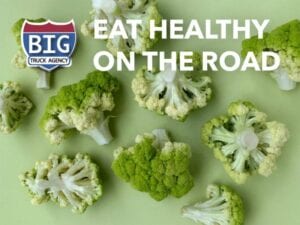 Here's why you should care- The average life expectancy of a truck driver is 61 years old, or 61 years young, depending on your perspective. That's 17 years shorter than Americans' average life expectancy in 2015, ...
Read More

→